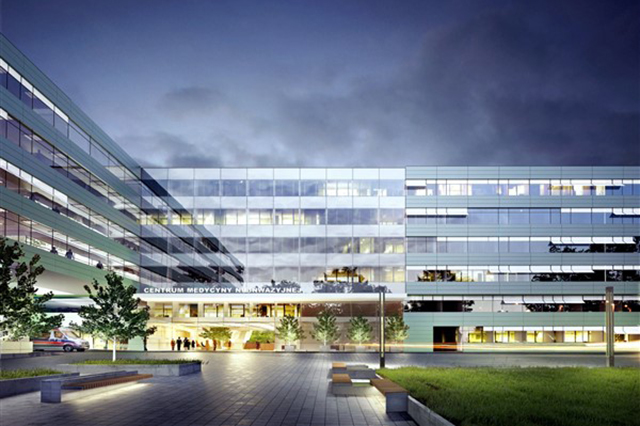 Medical University
The Medical University of Gdańsk is ranked the top medical school in northern Poland. The university is proud of its students and delighted with their record of achievement.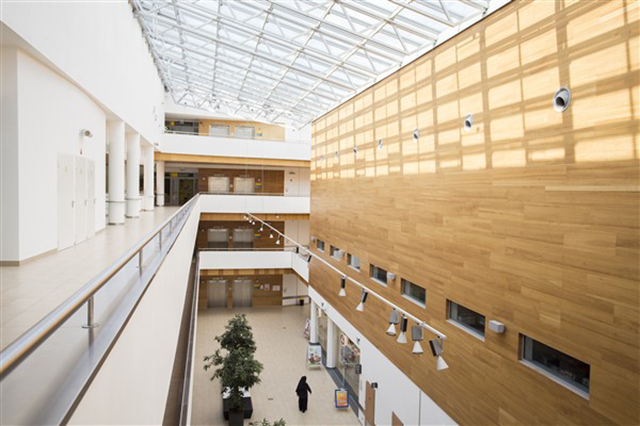 Four Faculties
There are four faculties at the M.U.G, i.e of Medicine, Health Sciences, Pharmacy and the Intercollegiate Faculty of Biotechnology. M.U.G Faculties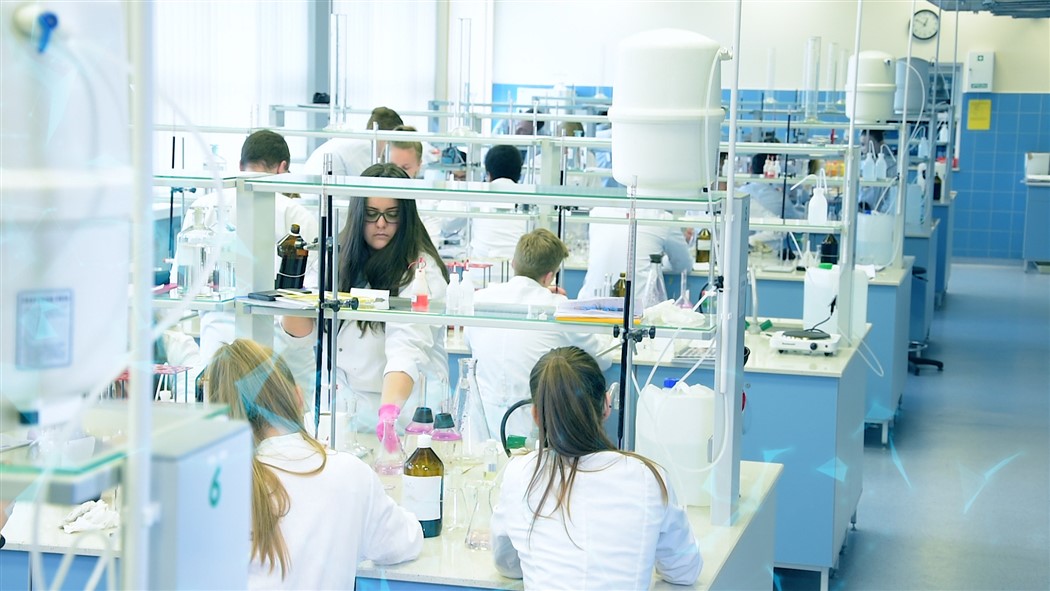 State of the Art
The Medical University of Gdańsk has a modern teaching and clinical infrastructure - including numerous simulation and multi-media laboratories with state of the Art equipment.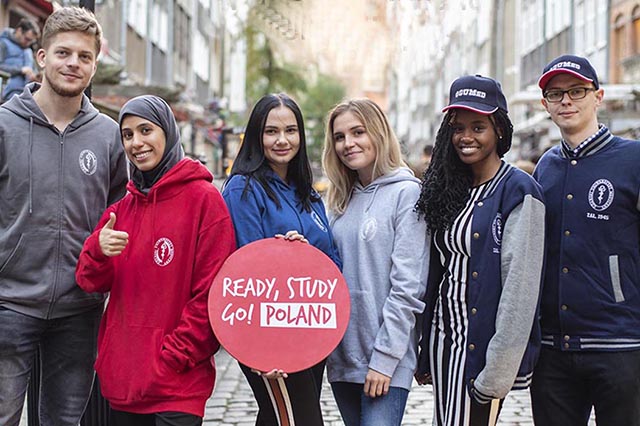 Student Life
Students at the university, who come from all cultures and backgrounds readily come together in a friendly and professional harmony and form friendships that can last a lifetime.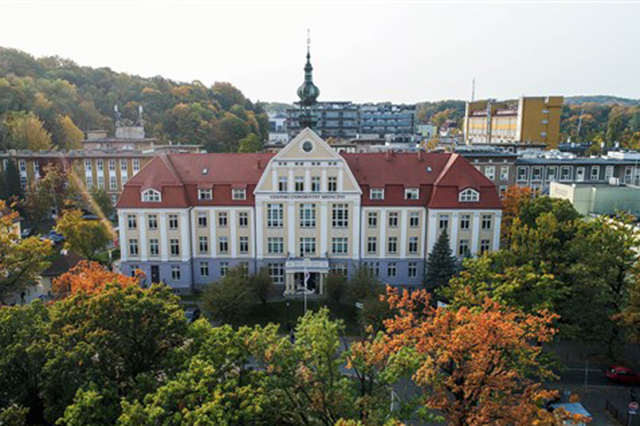 Beautiful Gdańsk
Located in one of Europe's most beautiful cities, amongst a wealth of attractions, students can explore the magnificent sandy beaches and visit the city's beautiful old town.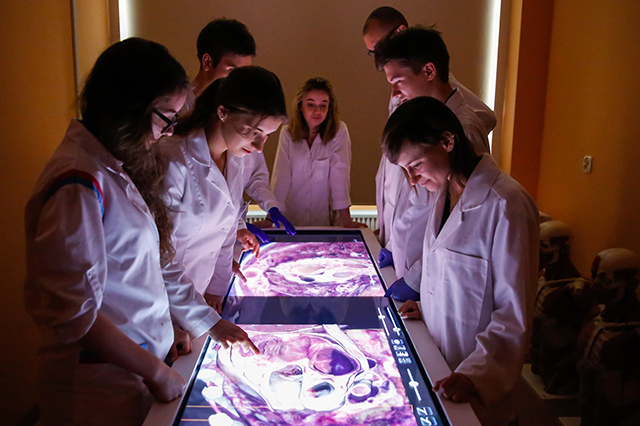 Enjoy Studying
The University is a stunning and inspirational modern facility with world-class teaching and the perfect platform to enjoy the studies and obtain highly respected qualifications.